Home
Boost Your Time Management
Maximized Convenience
Enhance your lifestyle by taking control of your schedule
Improve Time Management
No long line surprises when you show up at your favorite restaurant.
Save Time for Better Use
Regain control of your day, stop wasting time ordering, and waiting for lunch.
Enhance Your Ordering System
Breakaway from the traditional way of food ordering. Maximize the ordering efficiency of your restaurant. Optimize your kitchen workflow by quickly taking orders and knowing the performance of your product.
Enroll Lunch Counter Vendor app?
Sign Up
Maximize Ordering Efficiency
Make use of a quicker ordering process for your customers, helping them aid in your growth.
Optimize Workflow
Real improvement comes only after knowing what aspects are lacking in your workflow. Lunch Counter Vendor app will provide you real data to help you grow and improve your efficiency.
Product Improvement
By knowing the data points behind your menu items, you know the performance of each item. You will have the chance to improve your menu to attract more customers.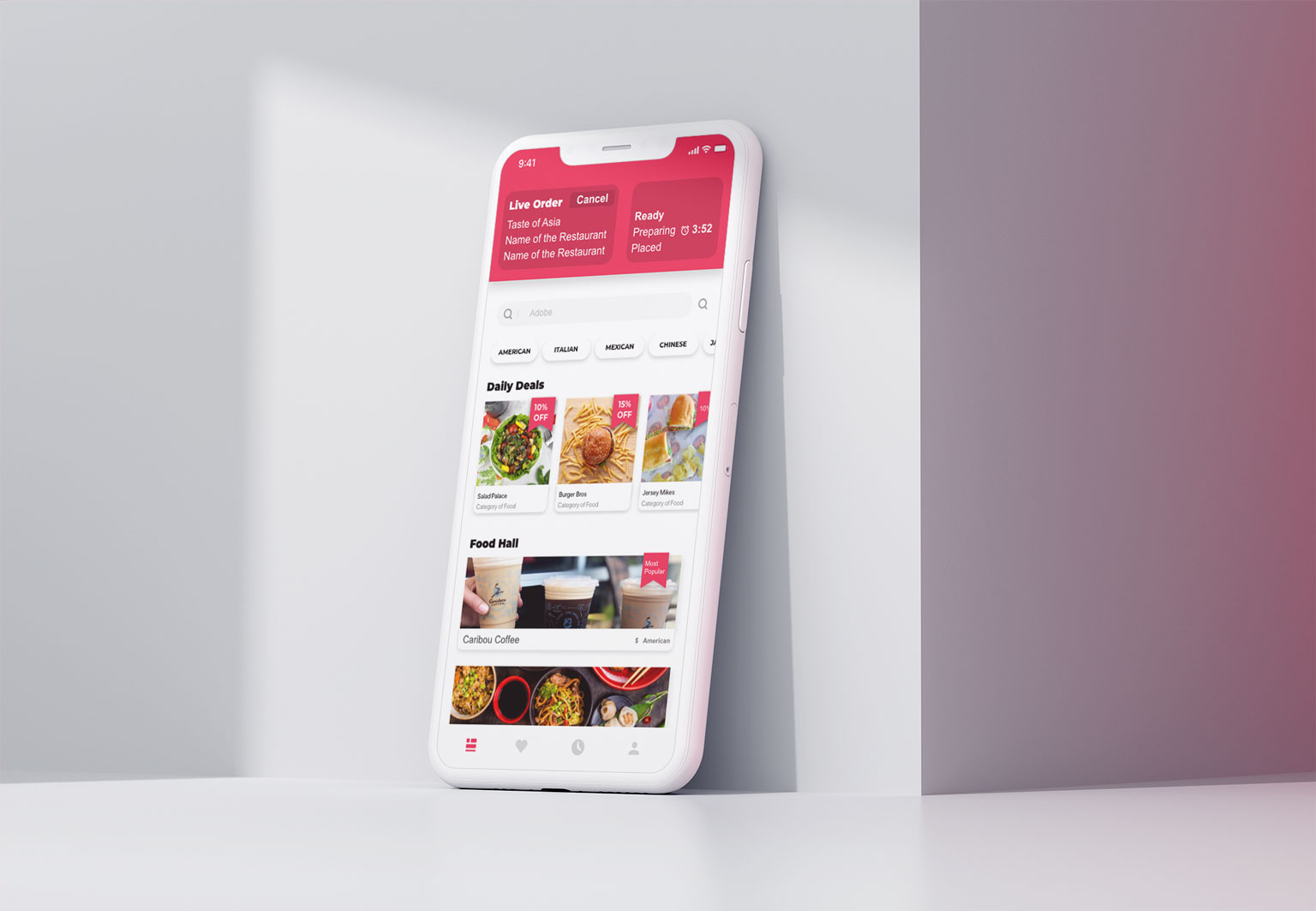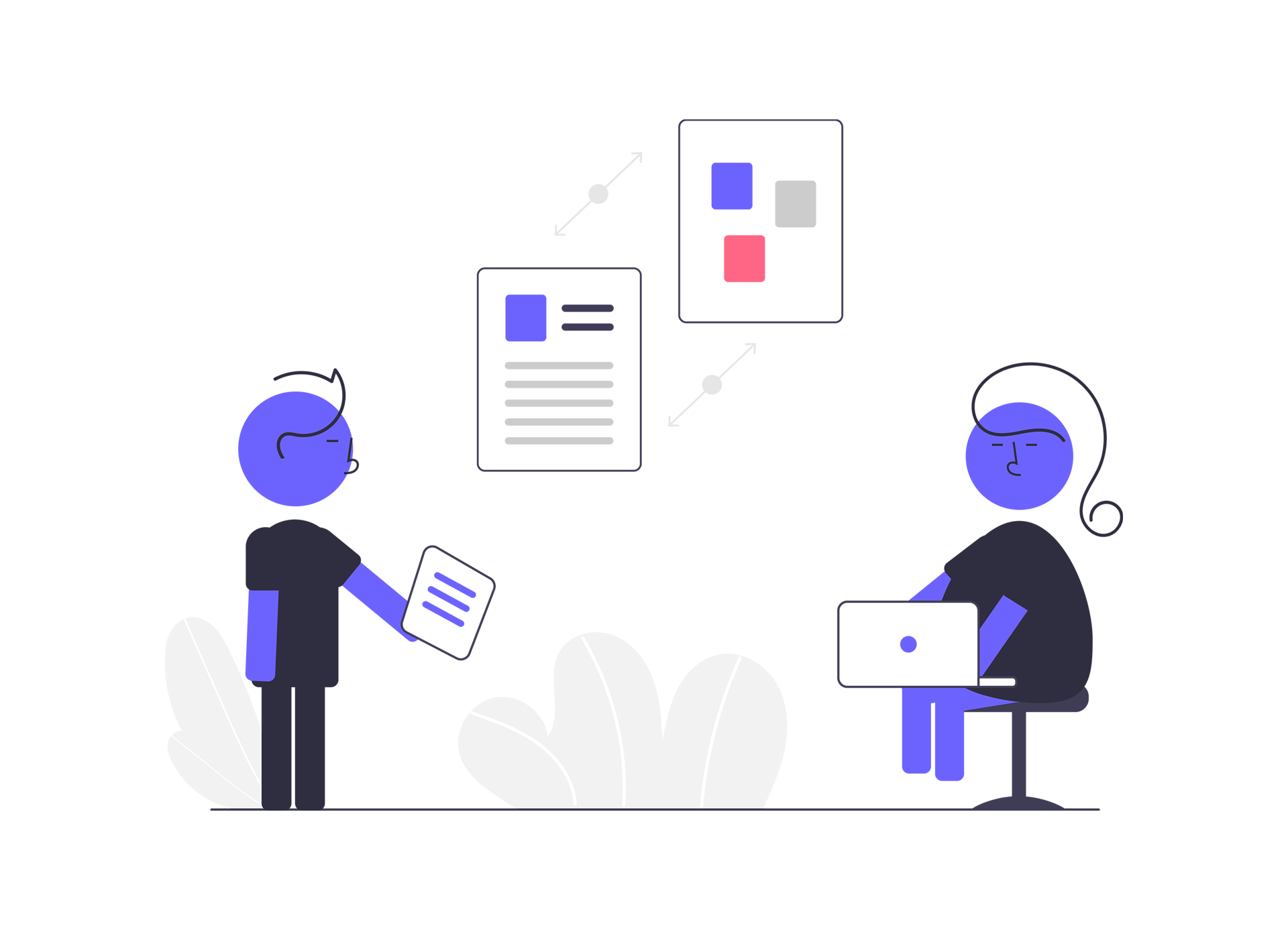 We're Here For You
Your success is our motivation for moving forward. We are here for you no matter what you need. We can assist with platform support, traditional/digital marketing support, and restaurant development. We will always be available to help solve your problems.
Full-time Support
Our support team consists of industry experts ready to solve your problem 24/7 via phone or email.
Marketing Support
Our marketing team is dedicated to helping your restaurant keep growing and staying competitive.
Digital Infrastructure
We have a team filled with creative designers and developers ready to build a robust digital infrastructure for your business.
We've established partnerships with partners all over the US.
We have built great partnerships with office buildings and management companies to build and improve the current work environment experience. Our partners and Lunch Counter are dedicated to creating a more exclusive experience for all employees across the world.